If you were a kid 18 years from now, or even a parent, you surely remember Blue's Clues. And you also remember Steve Burns leaving the show ( tears). You may have wondered why so badly, why did he ever leave the show?
For those of you who were not watching Nickelodeon between 1996-2006 in which the successful show Blue's Clues was broadcast, and even today it is remembered as an amazing experience for anyone who watched it as a kid, because waaaaaay before Dora the Explorer, Blue was one of the pioneers in kid's interactive shows.
That is exactly why everyone was in shock and some of us even in tears when Steve left the show out of the BLUE in 2002. For a period of time no one knew for sure why he actually had left the show, some speculated that he was dead or even struggling with drugs. But an interview for the show's 10 year special named Behind the Clues : 10 years with Blue,  he seemed very sober and alive, as he expressed:
"I knew I wasn't going to be doing children's television all my life, mostly because I refused to lose my hair on a kid's TV show. And it was happening … fast."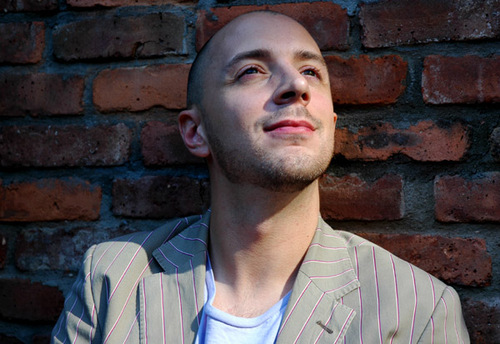 There you have it kids! Mystery solved! Steve was loosing his hair.. wait WHAT? Actually not only that, Steve also said he wanted to pursue his music career, he's currently doing very well actually, even though we miss him and our girl Blue!
Our young hearts still hold the hope that they will make a special one day and get those two together again, and we will all rejoice in our sweet memories! 🙂
Check out the Video Below to listen to Steve Burns himself tell you why he left:
Awww! That video made me cry a bit, ahhh the good times!